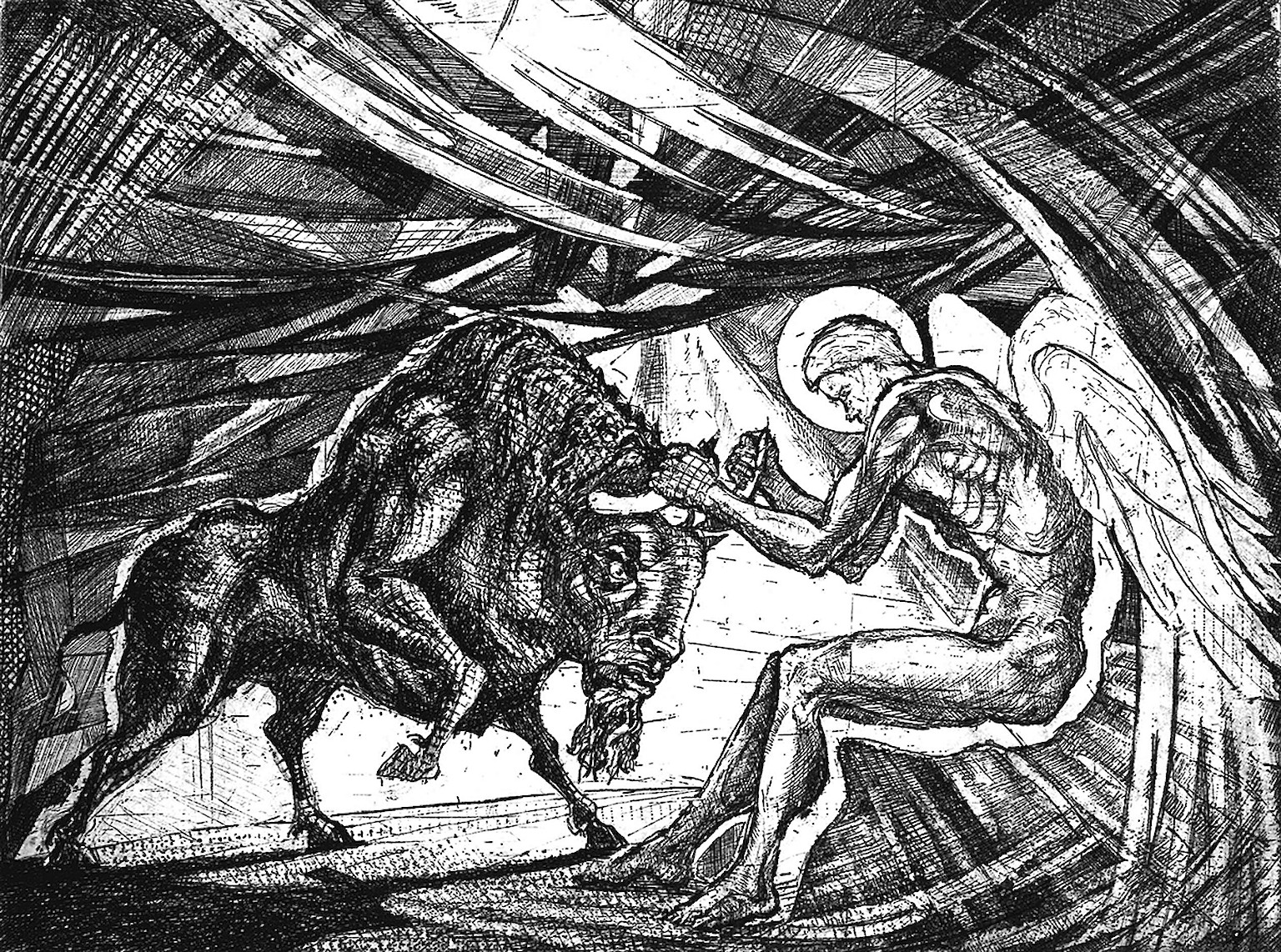 Hello, my name is Mihail Minkov. I am a qualified artist and a graphic & web designer, a graduate from the School of Fine Arts and Engineering Design. I have been working as a graphic and web designer for over 15 years now. I have a large experience in designing a diverse range of online and offline materials including magazines from motor biking to diving and international real estate to name but a few.
In 2008 I became a freelance designer concentrating mainly on interesting graphic & web design projects at a local and international level. My clients are mostly from the UK. For the last 8 years, I am the chief graphic designer for one of the UK's leading international real estate agencies, Experience Invest based in Central London. I used to be responsible for all their design requirements from adverts to property brochures, magazines, online banners, web pages and corporate stationary. My work for Experience International is highly regarded by professionals in the property industry.
At the present moment, I am able to start working on any project at any time. I always put lots of passion and love in my projects, and I do enjoy my job. I always try to treat my clients like friends. I pay attention  to your requirements and make almost the impossible to achieve your goals. I am patient and I realize that the changes and the re-design are part of the process in order to get the best possible results. I prefer clear and simple designs because the design is like communication, which should be simple for understanding so that the message that you want to send to the customers could be always heard. I am looking for long term clients, and I am open for price discussions at anytime. I am used to work on-line via skype or e-mail. Outside of work I am also a passionate photographer with a keen interest in travel. I love playing the guitar, go mountain climbing regularly with my beautiful wife and daughter and enjoy being creative with new designs.
At the end, for me the most important is to trust each other during we working on the certain project, and of course to make you happy and satisfied with the product  you will receive at the end, on a price which is reasonable for both – me and you. Don't hesitate to contact me and discuss the best way to work together.